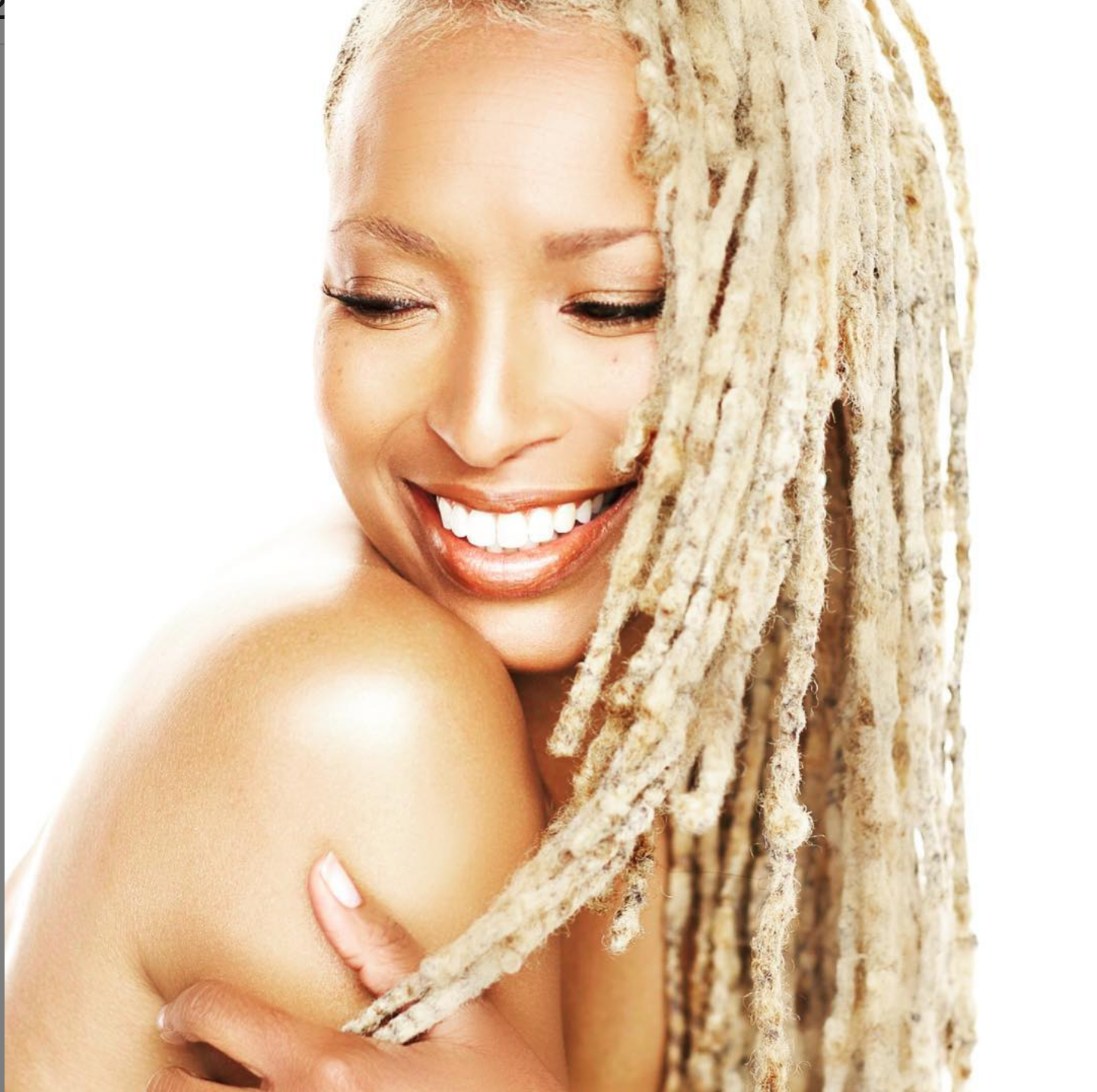 "You feel the authenticity. Thank you, thank you, thank you! Keep sharing. Keep giving us such good stuff. I am still on my journey. I'm still working on getting my stuff together and I think fear is setting in...I think fear of not being perfect, but we know there is no such thing as that, so just pressing forward anyway. Had to just jump on here and tell you you're wonderful! I love it! You and your podcast has given voice to much of the dialogue and struggle in my head. Y'all! This! What you do! Everything for me as I've been pressing through with my own issues while in the parenting of my 11-year old (secretly 27-year-old...at least I think so) who questions everything! Who has something to say about everything! Who calls me on all my shit!!! Your podcast has given me the language to allow this without blowing "the eff up" (at least not all the time 🤦🏽‍♀️). "
- Lou Wilkerson, Founder, Lou Hollis Talent
January 8 to December 30, 2020

Learning, Leadership, and Liberation.

This is how you can decide whether Deschooling Communications Collective is for you...
You are raising a young person (as a parent or family member, or supporting families as a revolutionary educator) and you want to do that from a place of clarity and healing to interrupt that history and end those habits that you refuse to pass on to the child/children in your life.
You value Akilah Richards's work and philosophies and want the influence of unschooling and deschooling practices to help you design your own confident path forward
You recently withdrew your child(ren) from public, private, or charter school and need to know how to get started with self-directed studies.
You need the energy that comes from participating in a year-long group with other mindful parents and educators for mutual support. Whether the children in your life are babies or older teenagers, you'll find conversations and resources to connect with here.
You get that this work is nuanced AF and we're gonna need each other to sort through it all!
You want to see the resources and hear the reasonings behind the approaches of other liberation-minded people, and sometimes, you want to contribute your own perspectives, too.
You want to champion Self-Directed Education in your community and want Akilah's mentorship around how to do that, or do that better.
You are already working on your default behaviors, and want to do that with people who understand both the difficult and the amazing aspects of that type of personal leadership work.
You would love to have Akilah's personal perspectives about your parenting and educating journey on a regular basis, and you're good with the fact that she cusses a little...a lot
You need a place to learn how to embrace the things about your children that you do not understand, and the parts that you do not (and may never) agree with.
You are frustrated by the lack of community where you can talk to people who aren't judging you because you want to have trust and respect based relationships with children.
You understand that your parenting and educating practices must involve you, your needs, your boundaries, and the space to work on your baggage -- so you want a space to do personal leadership work, not a place to get general parenting or education support.
You would appreciate having a space where sometimes you can just listen, not talk or ask/answer questions because you don't always have the mental space to talk and engage.
You need to be around people who help you to remember your Why.
My name is Akilah S. Richards, and as your facilitator, I will be focused on the thing I do best:

Working with adults who are transitioning from a schoolish mindset over to a way of living and learning that heals and strengthens their relationships with children and with personal leadership.

Using the lessons and guidance I am always receiving from my children and my personal development work, along with the hundreds of incredibly valuable conversations I have with adults, teens, and young children as a result of my podcasting community, I will support you in your decision to commit and get consistent in your three L's: Learning, Leadership, and Liberation.

Join our collective and use the entire year of 2020 to build a bridge to partnership with the children in your life. As you learn how to embrace self-directed living, you will also unlearn toxic habits and ideas around what it is to lead well, what it actually means to learn or become educated, and what it takes to design a liberation practice that you will stick to, and that will help grow you in the ways you don't even yet realize you want or need to grow.

With the rhythm of consistent community, you will develop new habits, embrace new language, and liberate your leadership lens. Together, we will get these thriving relationships going and growing! Ready to start nurturing a more self-directed life for the children you love?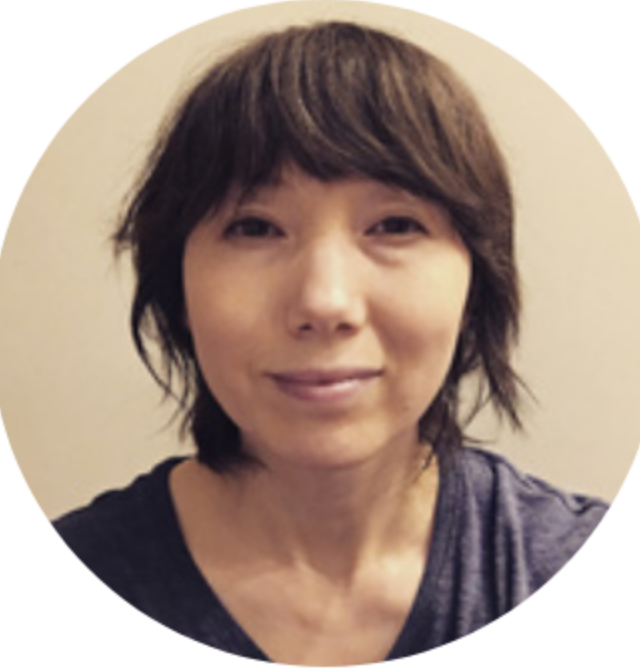 "WOW! every word you spoke resonated with me so deeply. your wisdom is divine, and i so appreciate the journey of spirit in this work! thank you for addressing that this comes up for many! i have so much appreciation for how you come from a place of looking at our children and each of us holistically. this places importance on all of the many facets that make us who we are and allows both parent and child alike to nourish these parts of us until we are thriving! thank you for all that you do! you are changing lives and inspiring spirits to soar!"
- Jonie Marie, mother raising free people

Deschooling Communications Collective with Akilah S. Richards includes:
Customized Monthly Planners for Strengthening Your Deschooling Muscles

($3000 VALUE!)

. There are no How-to guides here, but Akilah's month-by-month suggested plan gives guidance for how to start thinking and what to stop saying so that your deschooling path can emerge and you can recognize it. You will be able to do this while having the encouragement and accountability of your people within the group. The month-by-month plan will be customized and agile, always informed by the members, so for DCC 2020, that plan will be based on the detailed responses from each accepted member's pre-membership questionnaire.
Private Facebook Group

(Community is PRICELESS!)

for accountability, encouragement, support, and celebration of your progress. The intention is to help create the space you've longed for in your needs as a particular type of parent, educator, or organizer. Akilah will be there weekly to answer questions and facilitate helpful discussions
Weekly Communication Clinic / MQA call

($13,000 VALUE!)

, hosted by Akilah S. Richards, and often including Akilah's partner, Kris, or her daughters Marley and/or Sage, along with occasional invited special thinkers and feelers. These Mad Question Askin' calls are where Akilah (and guests) offer insight and encouragement into all questions and challenges related to partnership- and trust-centered communication between you and the children in your life.

MQA Calls are every Thursday at 9am Pacific / 12pm Eastern / 5pm London / 7pm Johannesburg. Calls are always recorded and uploaded to the private Facebook group, so if you can't attend real time, you can listen to the replay anytime.
Mentorship for Growing Your Self-Directed Education (SDE) Community

($3600 VALUE!)

with if you want to champion SDE in your area, so that other people don't go through what you go through, but you don't know where to start or how to step it up, Akilah will support you on organizing with people near you for in-person hugs and hi-fives!
One-to-one supportive accountability with other Deschooling Communications Collective 2020 members (Again, PRICELESS!). Transitioning into self-directed living can be hard and can feel lonely, too! To facilitate connections within the group, Akilah will recommend partnering with one particular member for two weeks, to experience deeper connection. Members are welcome to change partners after two weeks, to broaden connections, or keep the same member if it's working out wonderfully. This can help you stay motivated, supported, and encouraged to do the things that help keep your intentions and habits clear and well-aligned.
Private session with Akilah S. Richards

($1200 VALUE!)

to support you in clarifying your observations and shift where necessary, for your best next steps forward. As a Deschooling Communications Collective 2020 member, you get a 40-minute private session every two months.
Group Co-Writing with other Deschooling Communications Collective members

($1200 VALUE!)

. A few times per month, Akilah facilitates virtual optional co-writing sessions where each member quietly journals, sketches, or otherwise quietly records their feelings and observations about their personal leadership and parenting practice. This is great for working the steps in the Personal Manifesto Creation! It's like co-working, with a focus on your liberation work toward yourself and the children in your life.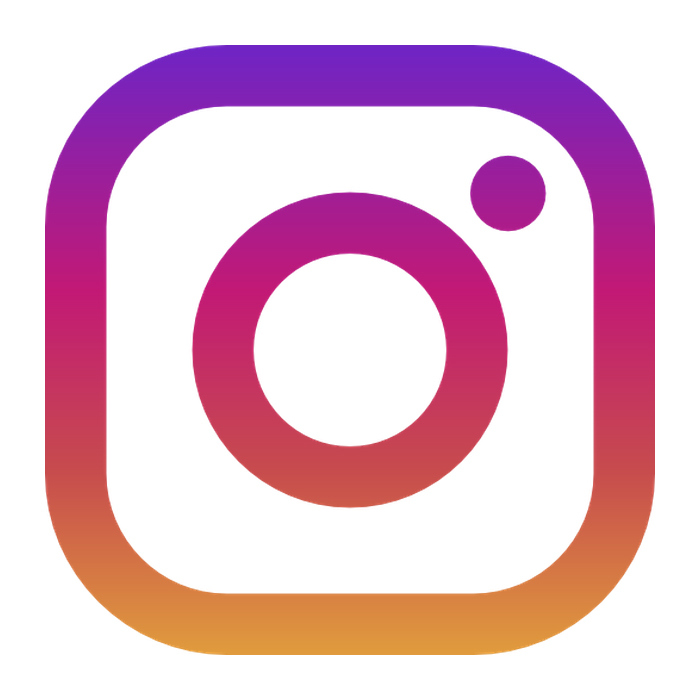 "All the episodes and the workshop have been SO medicinal and aligned perfectly to the stage my son and I are in now, giving me language and a mirror to get deeper into my own shit while giving him some space, lol. I'm super grateful to have this community to look to for support."
- Felisha M., Deschooling Mama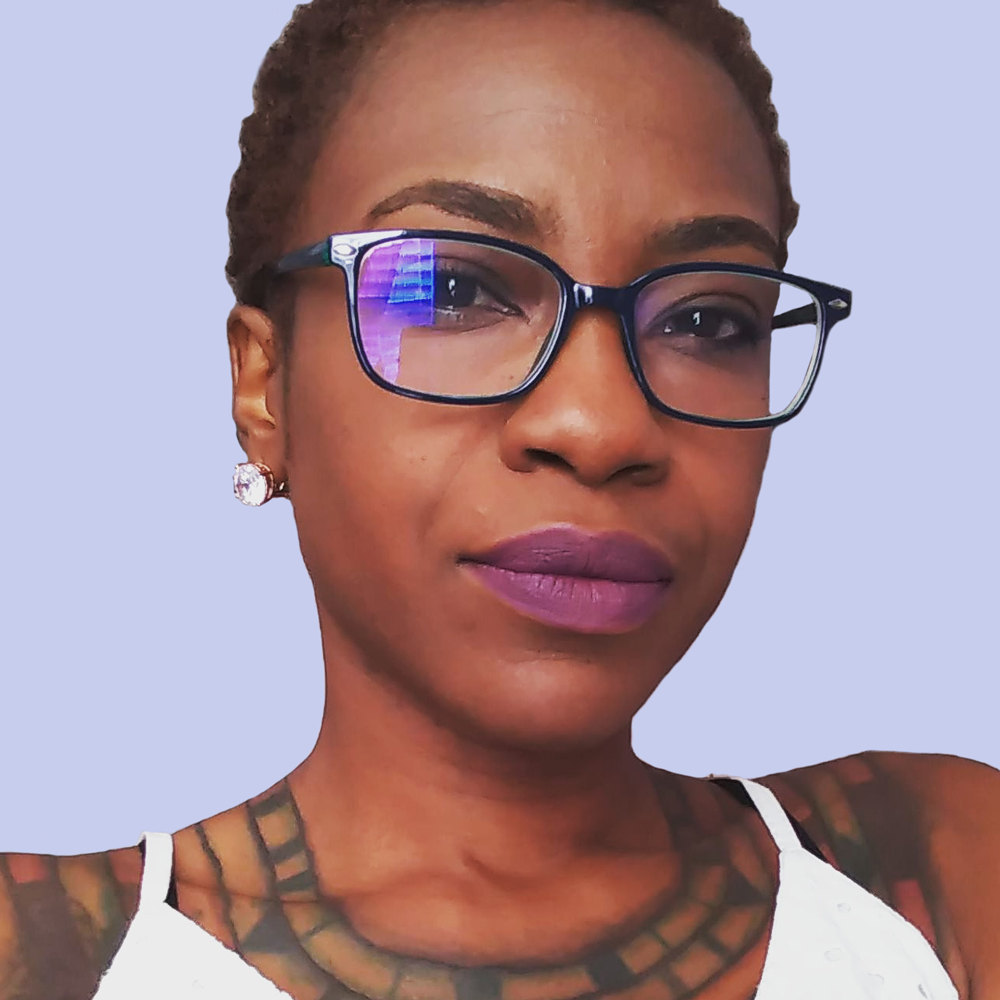 Your Facilitator
Akilah is the founder of Raising Free People Network, a social enterprise focused on resolving the ways that unexamined experiences with bias and oppression disrupt families' and organization's capacity to sustain a culture of belonging. The impact of her work in leadership development has resulted in families, social profit organizations, and corporations relying on Akilah's expertise and unique unschooling and deschooling methodologies to name, navigate, and resolve issues of privilege and power that relate to age, socio-economic class, race, and culture.
She is also a founding Board Member of the Alliance for Self-Directed Education, collaborating with researchers, educational entrepreneurs, internationally-recognized change-makers, and local community leaders to normalize and increase access to non-coercive education models for all families. Akilah's widely celebrated podcast, Fare of the Free Child, has over 135 episodes that discuss the intersections of parenting, personal leadership, and tools for liberation-centered communication and community. She is the author of the forthcoming book, Raising Free People (PM Press, Fall 2020).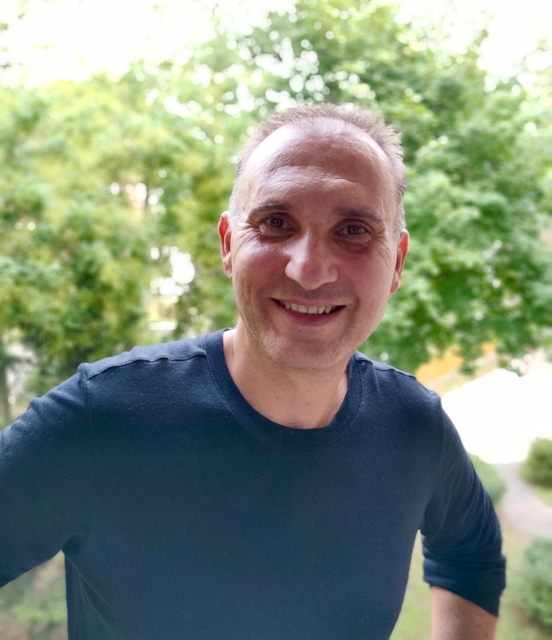 "I have to share that this was indeed without equivocation the most inspiring, relevant and well-facilitated presentation and dialogue that I've had the pleasure to attend this year. From our experience of endeavouring to live in a very similar manner with our children, together as a family, for the last 10 years of our journey, it's so uplifting to experience this message delivered with such clarity, and such a practical and inviting manner that would naturally encourage and draw families to want to take this first step to living this. I want to thank Akilah for this and encourage any families that are thinking more about learning to raise free adults, to jump right in and take this journey of learning with Akilah. Her care, empathy, presence and insight are at the very forefront of how families can experience living together in a healthy, integrated and harmonious manner where learning is an ongoing journey to deepening their connections."
- George Kaponay, One member of the four strong Kaponay family. Over the last 8 years, our travels have taken us to over 50 countries on 6 continents, on a journey of learning and discovery.