Workshop Learning Model
The workshop content is generative, meaning the details for the framework will come from our collective discussions and specific pain points. We will be using a framework, but the details—the specific focal points—will not come solely from your facilitator; they will come from your particular needs.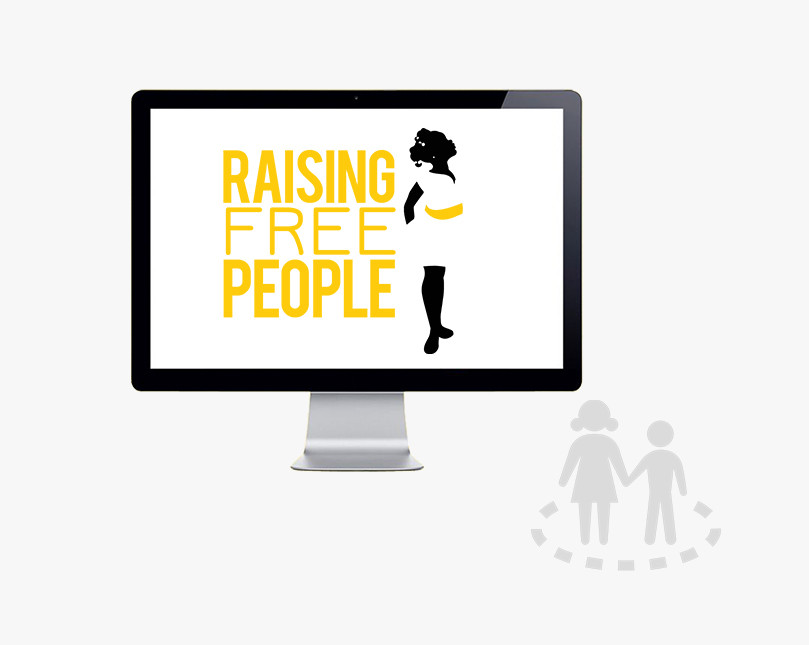 The framework, which we will cover mainly during the first three sessions, includes a "Toolbox" from which we will use four primary points of access to design tools that are unique to each participant.

Your facilitator is not providing you with tools; we will design and construct those together. Instead of coming with a pre-determined set of tools, your first few sessions will be used to create a toolbox, and from there, we'll co-create specific, uniquely-designed tools that arise from the knowledge and insights you gain through Raising Free People work.


By designing individual tools, then sharing them collectively through our group video chats, session notes, and related discussions, we can support each other and ourselves in designing and practicing options that are deeply aligned with our particular environments and needs.

These four critical points of access include: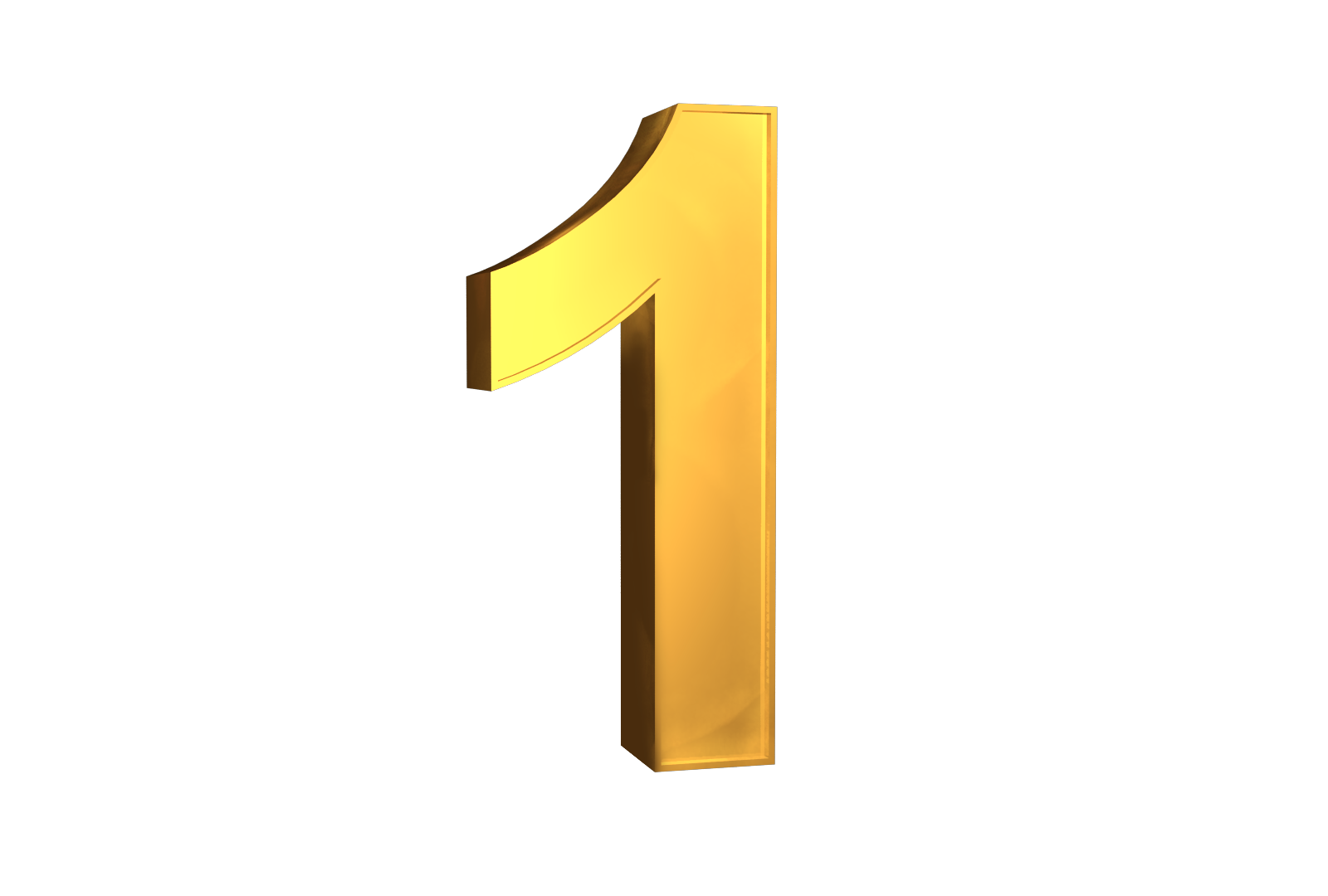 Awareness:

Detailed analysis of the various ways we come to learn and accept harmful relationship management tools. In this phase, we examine the colonization of our own minds, and the resulting actions. You will be supported through recommended readings, suggested activities, group discussions, private talks between you and your facilitator, all designed to increase your awareness of the roots beneath your patterns.


Key Question: How are you participating in your own oppression, and in the oppression of children?

We'll explore that, with a focus on YOU, and use that awareness to start building a compassionate practice toward a new normal.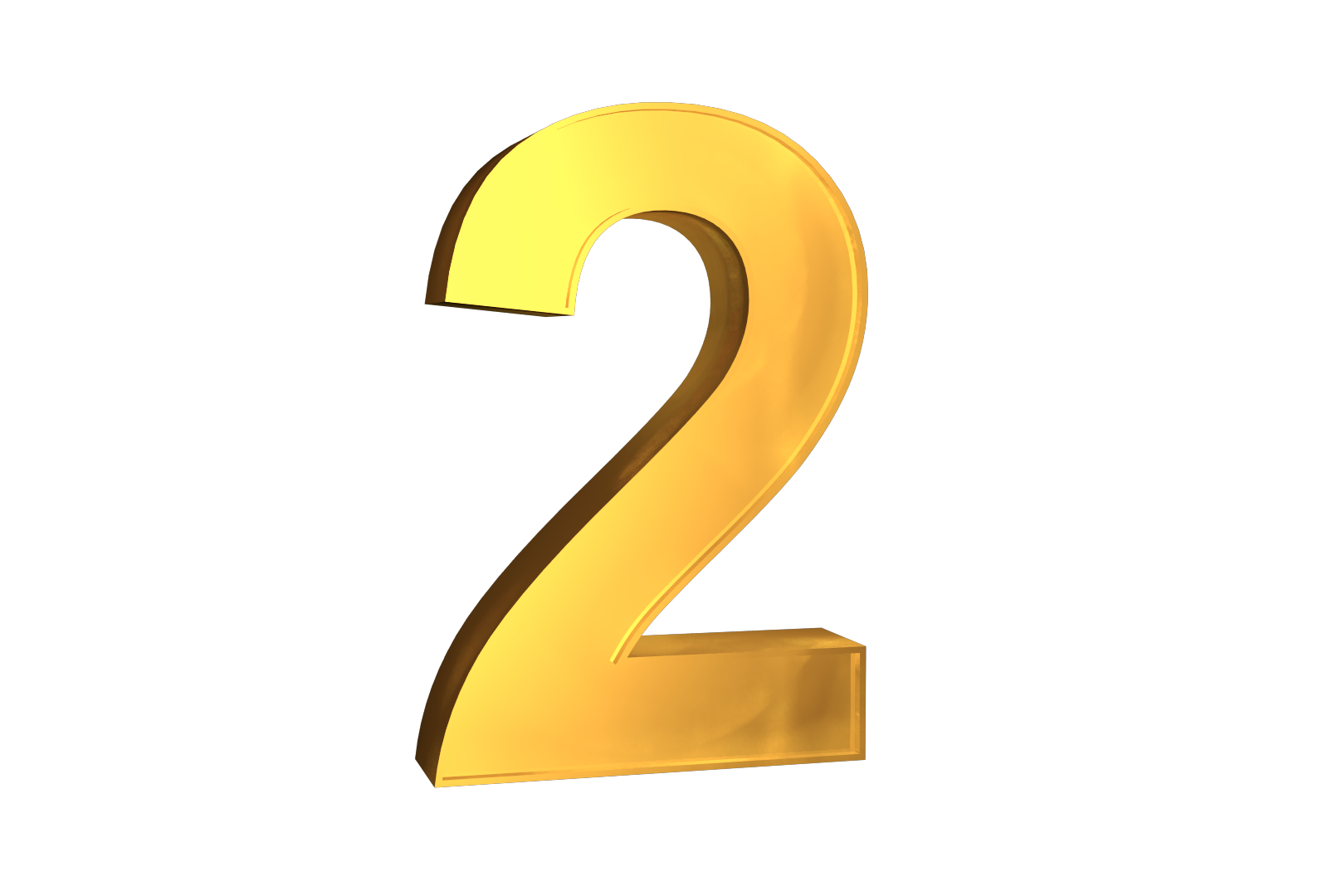 Disruption:

Once you are clear on the dissonance between your existing habits/patterns and your desired approach to raising free people, we will formulate ideas on how to disrupt those patterns. These will be specific to your environment, and will be heavily supported by existing research and practices that are rooted in liberatory, love-centered intentions. You will acknowledge your usage of the far-too-normal, harmful tactics of force, manipulation, punishment, and silencing, and you will have help with designing ways to stop those behaviors, even when you are not sure what to do instead.


Key Question: What actions am I already equipped to take, that can help me to immediately face and interrupt these ineffective patterns that I've developed?

Identifying these actions will allow you to freely give yourself permission to not only recognize and address toxic patterns, but to put them down, even before you are clear on how to replace that behavior with something better aligned with your desired feelings and actions.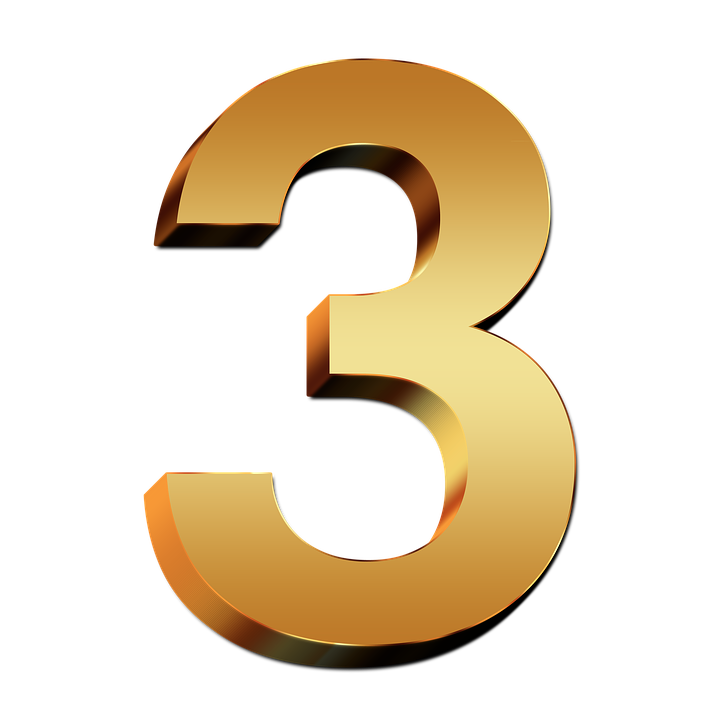 Deschooling:

This is where you transition from urgent disruption to a slow and steady practice of facing, naming, and shedding your "old normal." We will explore the concept of deschooling within the context of parenting and caregiving, and we will implement tools that you will design, with support, to apply and refine your emerging approach to raising free people.


Key Question: What is deschooling and how can I apply it specifically and consistently to my transition into more partner-centered relationships with (my) children?
You will re-define what it means to observe yourself with compassion and a much deeper understanding behind your own patterns.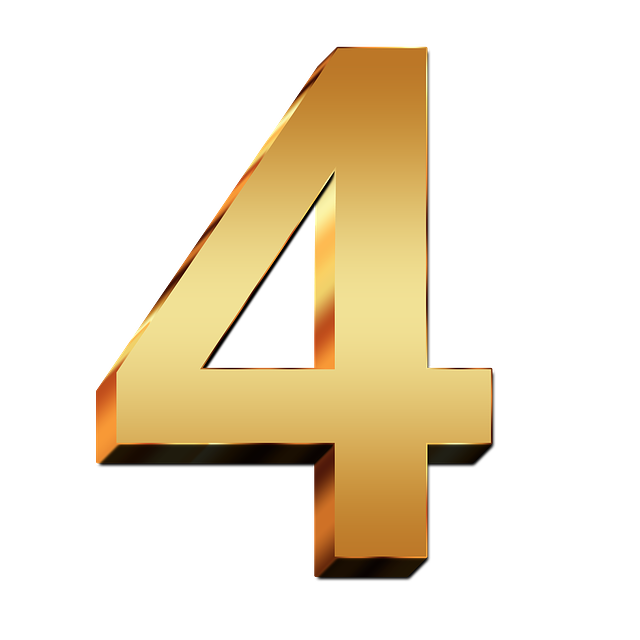 Unschooling:

By this stage in the workshop, you will have identified specific ways to center your relationships with children on love and protection, but also respect. Since this workshop is rooted in an Unschooling (child-trusting, anti-oppressive, freedom-respecting, love-centered) approach, you will be using this stage to work through your already clearly identified barriers to actively raising free people.


Key Question: How do I want to feel in my relationships with children, and what am I doing to stay aligned with my desired feeling?

Through Raising Free People work, you will become more mindful of your own practices, thereby liberating YOU from reactive habits that have hindered you from being more trusting of yourself, and more practiced at pivoting and re-pivoting toward your most authentic self-expression, not just in raising free people, but in reclaiming ownership of yourself.